Your Local Homeowners Insurance Professionals
Homeownership brings along with it a lot of great benefits, pride of ownership and also some big responsibilities.
One of those is to insure the home and your personal property with the right insurance to help protect you from those unexpected events no one really wants to have. Some can be pretty devastating and having the solid protection from a professional and experienced insurance agent can mean all the difference.
Bridges Insurance can take the guess work out of securing quality insurance protection for what will most likely be the biggest investment of our lives in top rated industry leaders. With our underwriting experience and knowledge we can assist you in making the right decision and guide you to the best market that fits your needs.
We Work With Trusted Insurance Carriers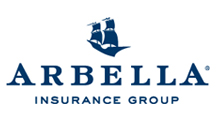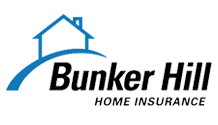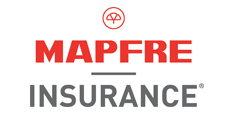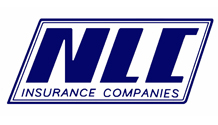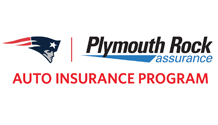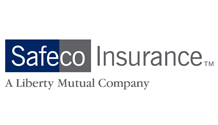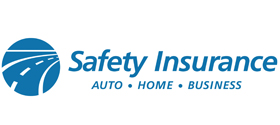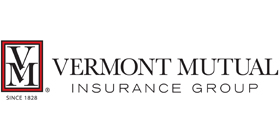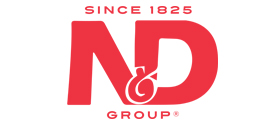 Local Service You Can Trust!
To compliment your Homeowner insurance we also offer Umbrella policies and in most cases can provide Home/Auto insurance bundled programs saving lots of premium. We are real people here to help you make the right decisions.