Our Customers Are Our First Priority
Local Service You Can Trust
The Bridges Insurance Agency was founded in 1957 and is still located just feet from its beginning days and still serving the Weymouth and surrounding communities with a wide range of insurance products from top carriers in our region.
Our goal is to understand your insurance needs and provide you with the right coverage to keep you safe and protected for years to come. That has been our mission for 60 years
At Bridges Insurance Alliance we are committed to providing you choice, flexibility and great customer care from a staff with well over 50 years of experience and service and partnerships with the most respected carriers in the industry.
We Work With Trusted Insurance Carriers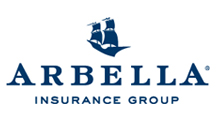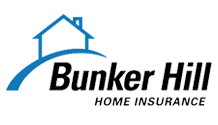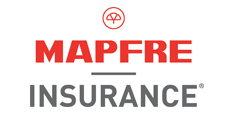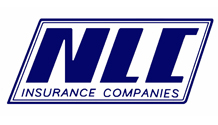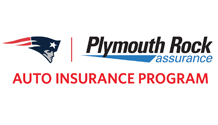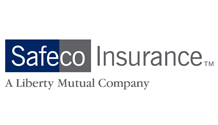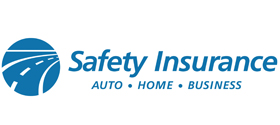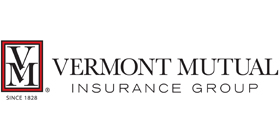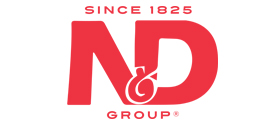 Local Service You Can Trust!
Our team is dedicated to serving our local Weymouth and South Shore, Massachusetts area customers by understanding your needs and providing you with the right insurance coverage to keep you happy and safe.