Your Local Business Insurance Professionals
Bridges Insurance Alliance can offer you superior and comprehensive insurance protection for your business interests.
From Habitational and Condominium Master Insurance to Contractors and retail stores, office buildings to pizza shops. We have access to programs from most all of the top industry leaders and can tailor an insurance plan perfectly suited to your business like these and everything in between.
We can cover your Business Property, Liability, Business Auto to your Professional insurance exposures and your Workers Compensation and so much more.
As mentioned previously we have many decades of staff experience and with our carriers and our business partnerships we stand at the ready to offer you the best protection for your Business Insurance needs and professional knowledge and expertise.
Why not have us review your Business Insurance and offer you a competitive quote.
We Work With Trusted Insurance Carriers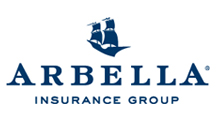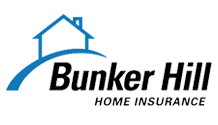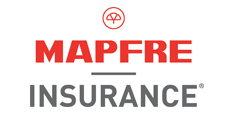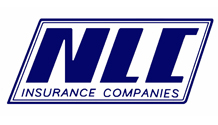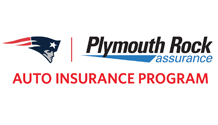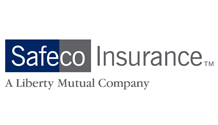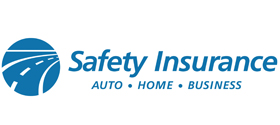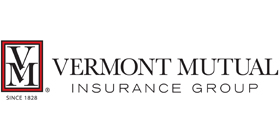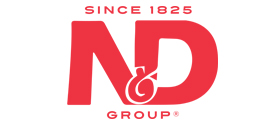 Competitive Rates and Personalized Service
At Bridges Insurance Allliance, LLC we can save you money!
Plus, at Bridges Insurance Alliance, you have a real person in a real office locally to service your needs.