Buying the correct car insurance can be a daunting task and now more than ever there is so much confusion that just clouds the real need.
The need is Protection, the right Protection. Everyone wants to sell you car insurance but the problem is they are only keying in on the price, not Protection.
Car insurance is so much more than fixing that annoying dent or replacing a cracked windshield. Having the correct auto insurance coverage has many facets, not just the car; what about the people in the car? What about the estate you may have built up for a better life and suddenly there is a bad accident?
You need to have an experienced, seasoned insurance professional guide you in buying auto insurance that fits not just your cars, but fits you also. That is what you will find at Bridges Insurance Alliance. We have the markets to shop not just the cost but the best coverage and we represent nearly all of the major lead carriers that are dedicated to protecting you and your assets with quality insurance protection. After you buy car insurance, we are still here to help all along the way year after year.
We Work With Trusted Insurance Carriers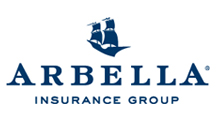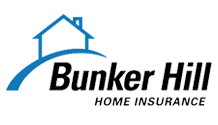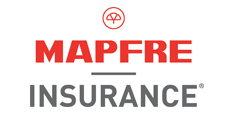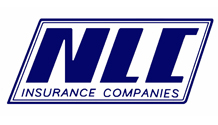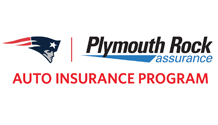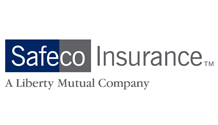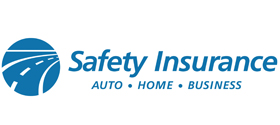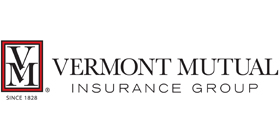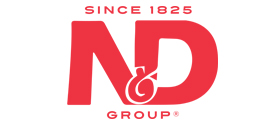 Competitive Rates and Personalized Service
Our carriers can also bundle your auto insurance with your home, renters, condominium policies and offer additional discounts!