Your Local Business Insurance Professionals
You worked hard to make your contracting business successful. At Bridges Insurance Alliance, we work just as hard to protect it.
On the South Shore and throughout Massachusetts, contracting is big business. While this sector presents abundant opportunities, it also carries significant inherent risks. Just one job site accident and or other unforeseeable circumstance could halt your operation in its tracks, if you don't have adequate contractors insurance. At Bridges Insurance Alliance, we have been helping local landscapers, roofers, pool workers and other contracting businesses safeguard themselves as well as their employees, customers, equipment and more with industry-specific coverage solutions since 1957. Our longevity is built on providing strong and affordable protection with customer service you can only find at a local business like ours.
Like other businesses in Massachusetts, contracting companies with employees are required to have workers compensation insurance. In order to keep your trucks, cargo vans and other company vehicles street legal, you will also need commercial auto insurance too. Leasing agreement for workshops, warehouses and other commercial properties usually include a stipulation requiring commercial property insurance as well. Don't make the mistake of only securing the legally or contractually mandated minimum amount of coverage for your business. A bare bones contractors insurance plan could leave you financially devastated — even following a partially covered event. Our agents can recommend the ideal depth and span of these coverages for your operation. We may also recommend coverage for business interruption, cyber fraud and umbrella and more.
We Work With Trusted Insurance Carriers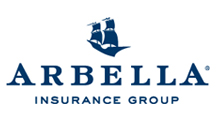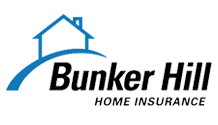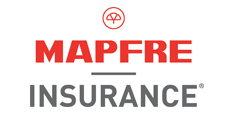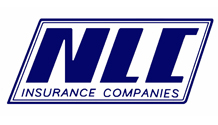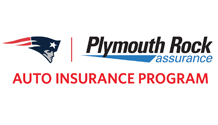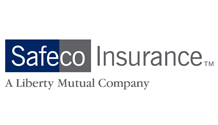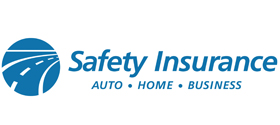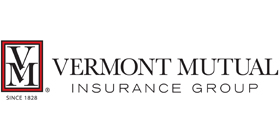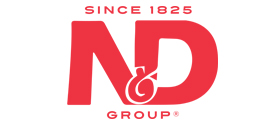 You've worked hard to make your contracting business successful. At Bridges Insurance Alliance, we work just as hard to protect it. Avoid national big-box brands that lure customers into lackluster products with an eye-catching introductory rate. We leverage our relationships with industry leading providers to connect you with coverage that reflects your risk exposures, asset profile, budget and other distinct variables.  The convenient location of our Weymouth office makes it easy to meet with your agent. Of course, you can reliably reach us by phone and email as well. We go above and beyond for your business by producing proofs of insurance on demand, so that you can start your next project right away.